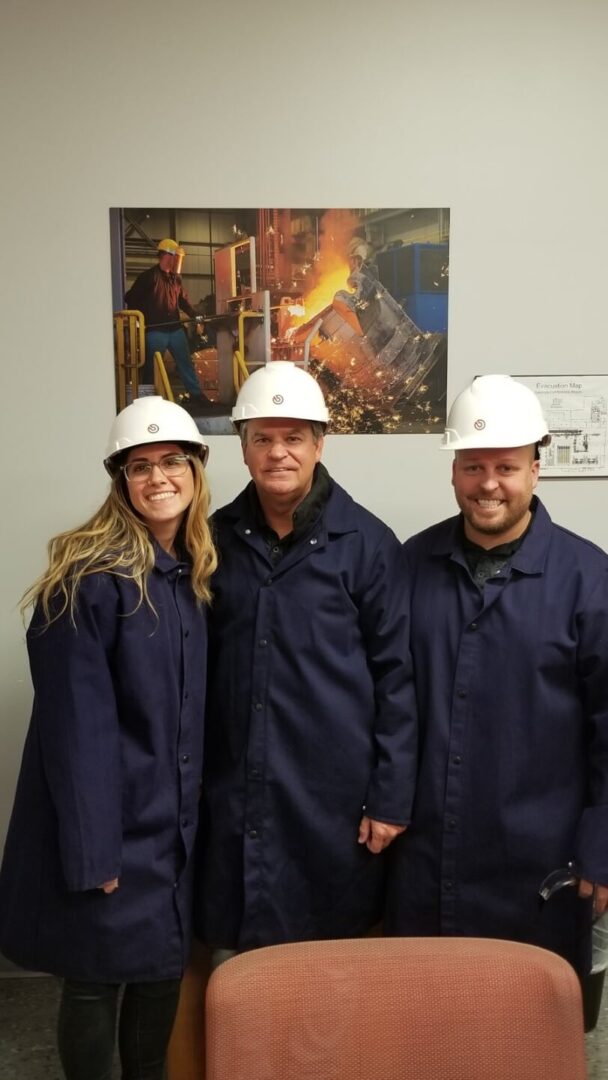 At AJ Recycling Solutions, we are always learning. Every day we face new challenges that expand our knowledge and bring our customers the results they are looking for.
As a full-service company with over 40 years of scrap recycling, steel, and foundry manufacturing experience, we can handle scrap far and wide, whether it's down the street or across the country.
We are a family-run business. Things that are important to us are our faith, our family, our community, and those we interact with daily. It is our relationships that give our lives meaning and satisfaction. We do this out of care for our families and to be a blessing and serve those whose paths we cross.