We are here for all of your
recycling needs!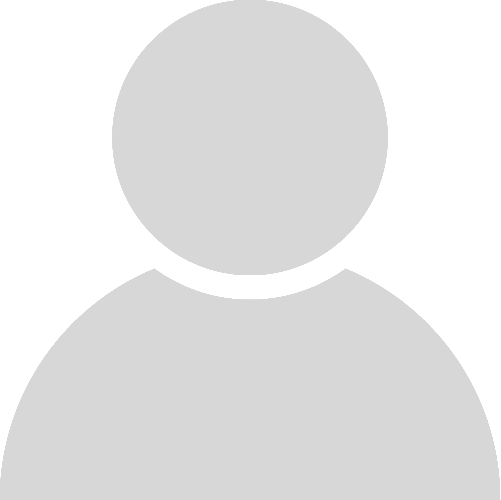 DAN HELLICKSON
Dan holds a BS in Metallurgical Engineering from University of Missouri-Rolla. He started AJ Met, now known as AJ Recycling Solutions, in 2003. Prior to that he spent 20 years in the automotive and steel industries, working in steelmaking and iron foundry plants as well as scrap management. Personally, Dan is a devoted husband, father, and grandfather aka "Pa". He is actively involved serving in his church and in the community and enjoys being outdoors farming and hunting.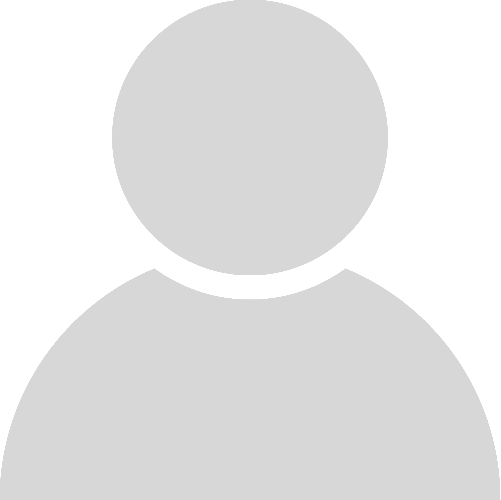 MIKE TOMAN
Mike has experience in the recycling business spanning over a decade. He manages our Macomb recycling center interacting with customers and handling the daily buying and selling of commodities. Outside of the recycling world, Mike enjoys being a dad, hunting, fishing, and spending time on the water boating.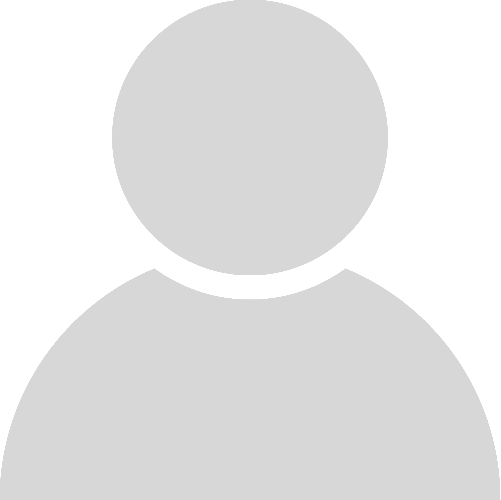 CHAD HAMPTON
Chad has a BS in Christian Ministry from Rochester College and spent 23 years in ministry as a pastor and church planter. He's an author, speaker, TV producer, and co-founder of a non-profit helping physically challenged men, women, and youth in wheelchairs who do not have a father figure. He has experience in the food manufacturing industry as a supervisor and process manager. Chad loves sports and to be outdoors with his two sons.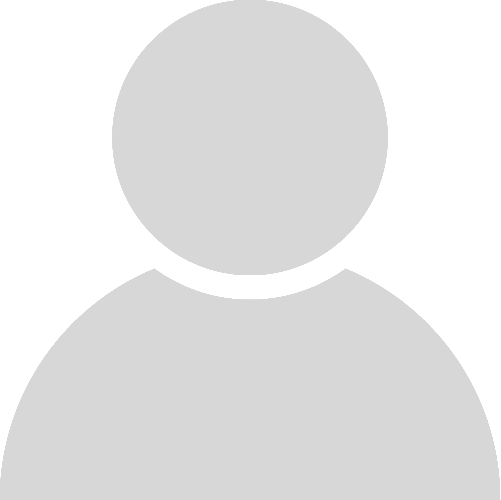 LESLEY LLOYD
Customer Service Coordinator
Lesley has a BA in Communications from Albion College, and enjoys working with people. As the Customer Service Coordinator for AJ Recycling Solutions for the last three years, she gets to maintain great relationships with customers. When she's not serving customers or volunteering at her church, Lesley's on the hunt for great coffee and even better Mexican food.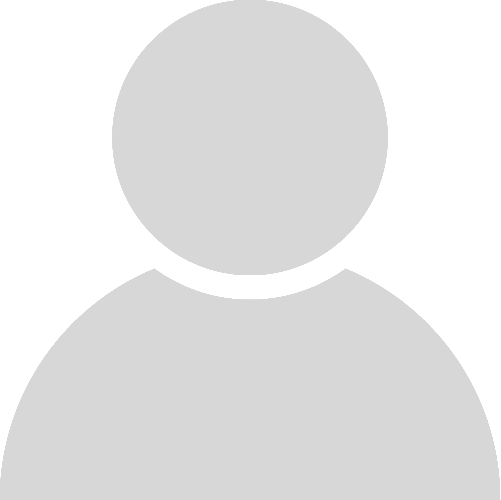 AMBER TOMAN
With over six years of experience in the fast-paced automotive industry, Amber knows how to keep our office running smoothly and efficiently. Her responsibilities as office manager have made her a great multitasker, which comes in handy as a mom and when she's spending time with her family. Amber enjoys her friends, reading, and spending time in the outdoors.